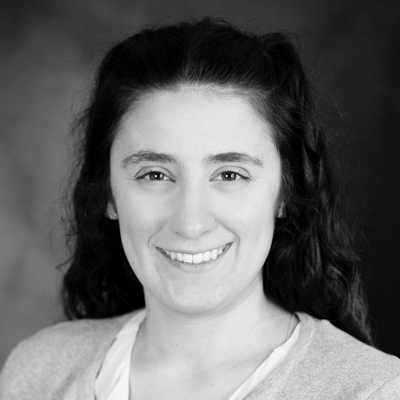 Born and raised in Orange County, CA, Dakota moved to Oregon in 2015 where she attended Southern Oregon University (SOU) and graduated with a B.S. in Communications and a minor in Emerging Media and Digital Arts.
Demonstrating her aptitude for leadership and excellent customer service, Dakota worked closely with the Board of Directors to design, build, and open the new Student Recreation Center – a vital resource for SOU campus athletics.
Outside of work she enjoys going to the gym, shopping at TJ Maxx and Target, and exploring Southern Oregon.
Categorised in:
This post was written by admin