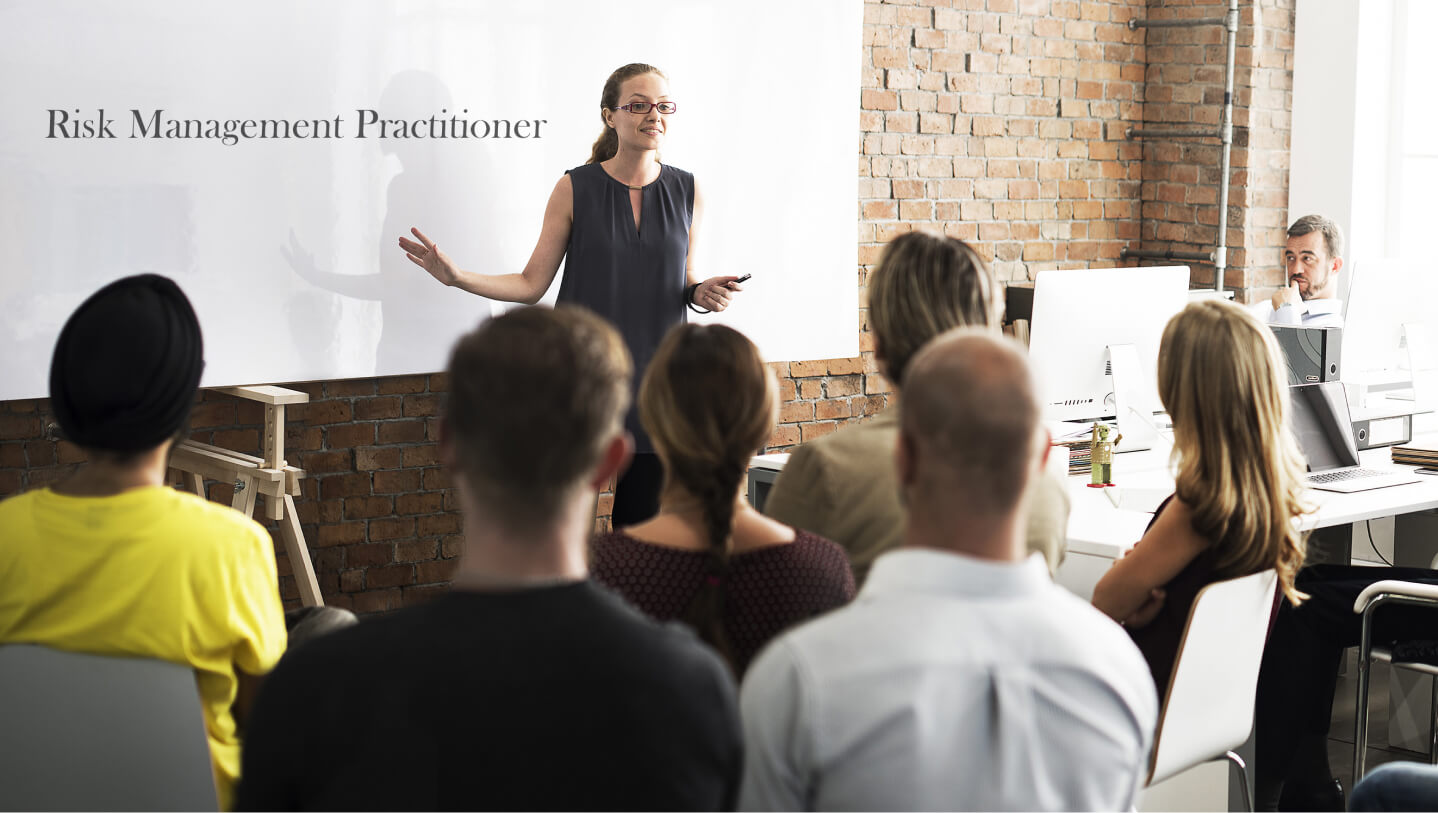 Risk Management Practitioner Certificate Program
Learn about the complex, and sometimes confusing, world of Risk Management.
Risk Management Practitioner (RMP) Certificate Program
The program has been developed in partnership with CPS HR Consulting, CSAC and the CJPIA, to provide the building blocks to establish, develop, and embed risk management as a business process in public sector organizations.
Courses are offered in two formats: remote (eLearning and live-virtual training) or in-person.
The training series is specifically designed for risk management assistants, workers' compensation specialists, human resource analysts/assistants, and frontline supervisors who are responsible for practical, cost-effective risk management.
Overview of Public Sector Exposures and Risk Management
Why is skilled risk management so critical to organizational success? What does an effective Risk Management professional do? Join with colleagues to learn about the responsibilities of a Risk Manager and expand your knowledge and understanding of how risk management contributes to your organization. You will walk away with key concepts and tools used by risk managers and form new insights into the unique loss exposures public entities face. You will also learn about the foundational laws and regulations that shape the profession.
Insurance Administration, Review and Risk Transfer
Manage your organization's risk and exposure like a pro after taking this class. You will master the complex and confusing world of insurance, learn to successfully transfer risk, to read an actuarial study, to review a loss run, and apply new knowledge about working with brokers and navigating contracts to minimize risk for your organization.
Property and Liability Claims, Safety and LossControl
Plan proactively! After taking this class you will know how to identify and evaluate your agency's particular loss exposures while implementing sound proactive loss control measures. Impress your management with strategies for navigating investigations and litigation and assessing current trends and evolving risk.
Handle one of the biggest areas of risk management flawlessly after taking this session. Come back armed with strategies and tools for how to effectively administer standard workers' compensation and employer's liability policies within your organization. You will engage in hands-on exercises that provide you with practical guidance on how to administer claims, maintain records, and conduct various audits
Disability Management and Early Return to Work
Demystify this complex area of risk management when you attend this important session. You will explore both work-related and non-industrial injuries as well as the similarities and distinctions between "temporary modified duty" and "reasonable accommodations." Learn how to engage in the interactive process and uncover the intersection between medical limitations and workplace disabilities, as well as the benefits of maintaining an effective Early Return-to-Work (ERTW) program.
Thank you to our sponsors and contributors!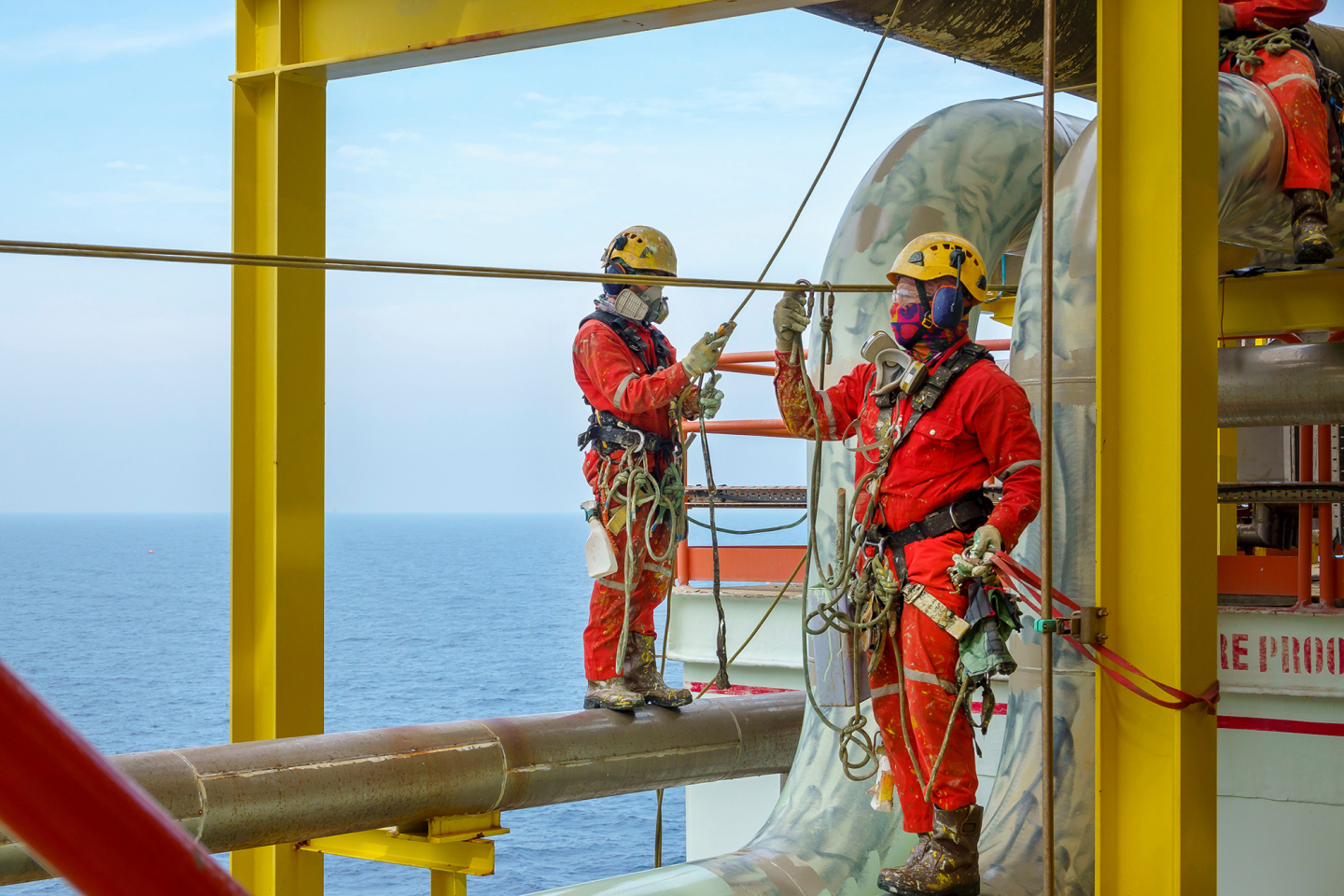 Risk Management Practitioner Certificate Program