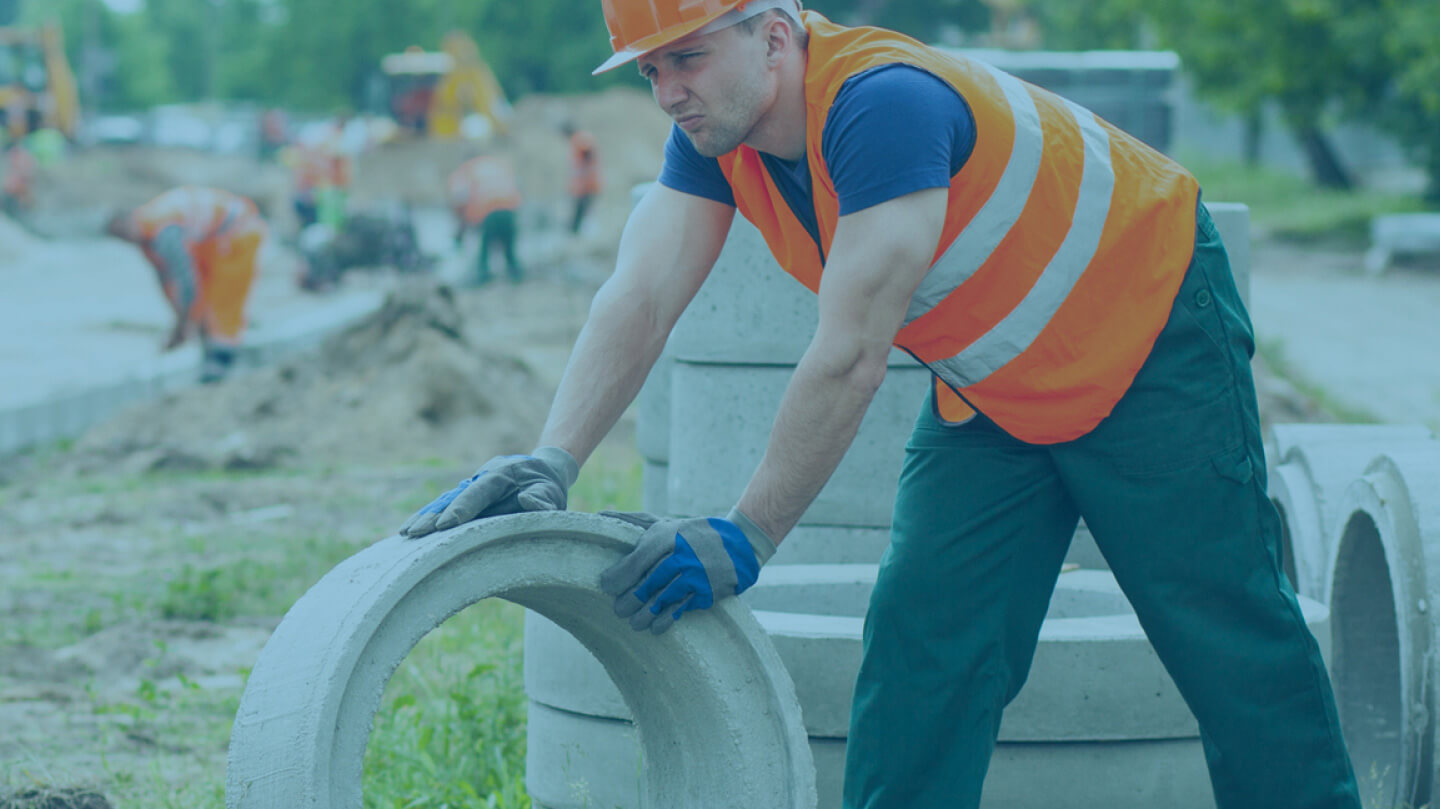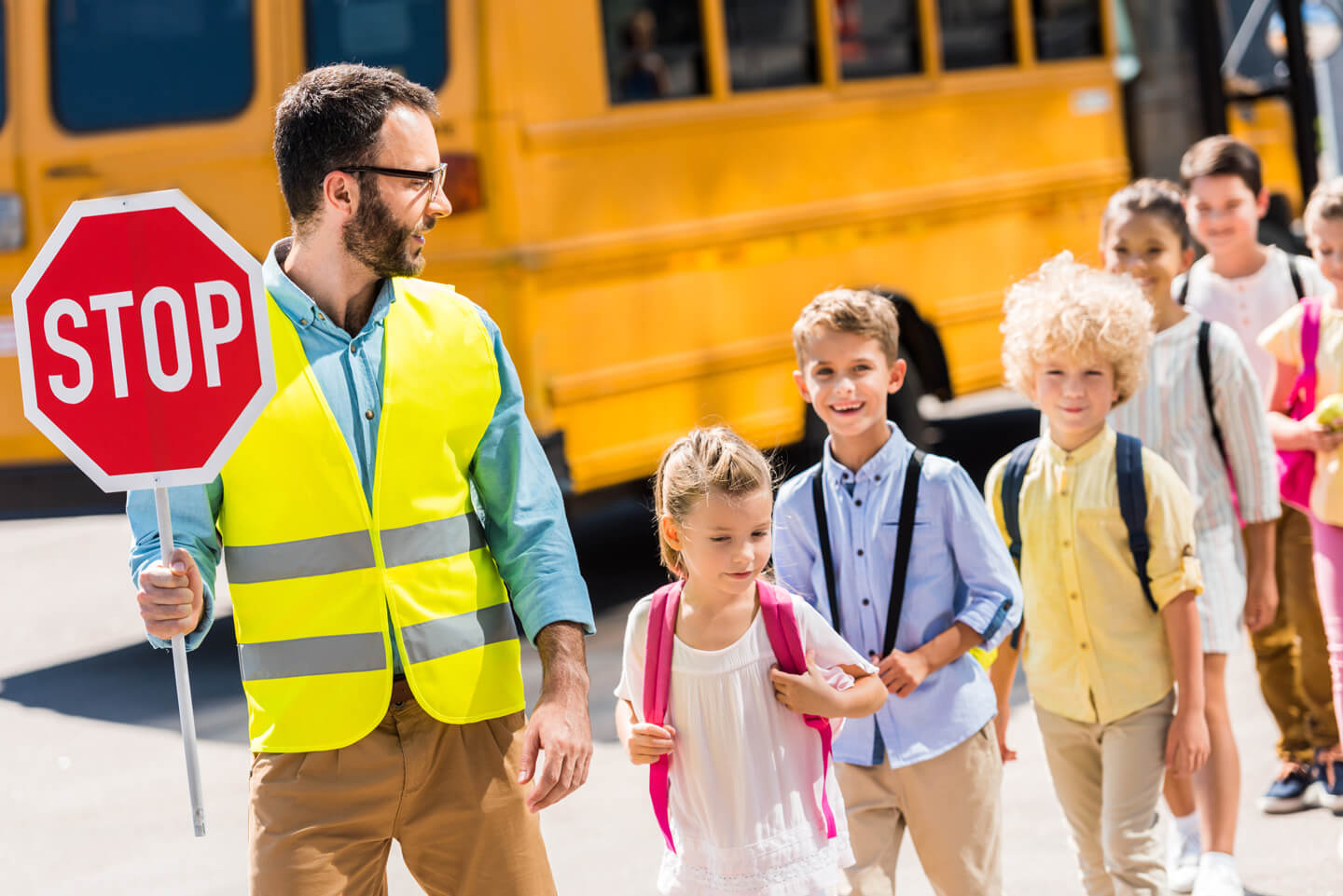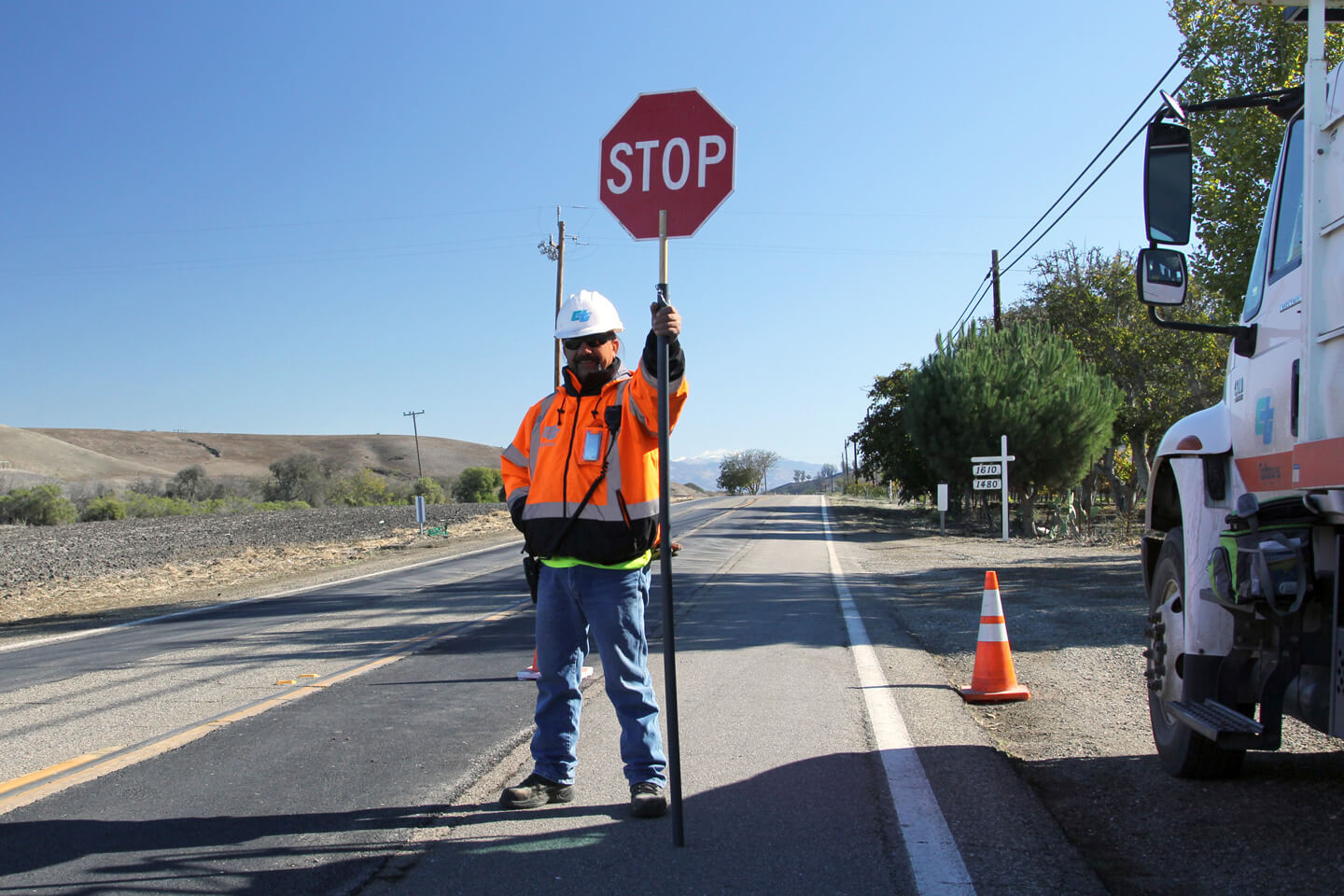 А proactive Return-To-Work (RTW) service designed to benefit everyone—employers, employees and physicians—in both the private and public sectors.
No upfront fees for employers – we bill to the file!
The OUR (Оptimum Utilization of Resources) System® will drastically reduce workers' compensation costs,
saving you time and money while laying the foundation for compliance with ADA and FEHA requirements.
Injured workers are back to work quickly.
Medical and indemnity costs are lowered.
Saves your organization time and money.
Lays foundation for ADA and FEHA compliance.
Injured workers benefit from on-the-job work hardening and faster recovery.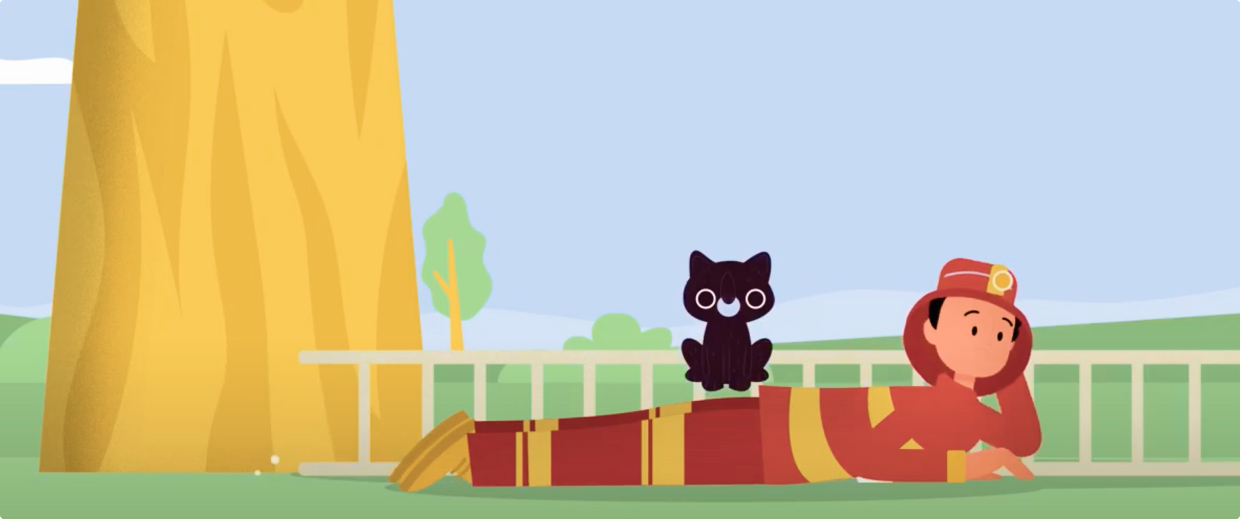 Watch as we explain how NPA saves you time and money.
Watch our fun video for an overview of how NPA can help save your organization time and money while getting your injured workers back to work as quickly as possible!